This year I'm finding the Interweave Knits Holiday Gifts issue to be useful in filling in the holes of my gift list. Best part about it is that I can make most of the items from yarns I carry and therefore I might have been dipping a little bit into the store stash. Its one of the perks of being a dyer.
My favorite so far has been the Midtown Cowl by
Jenny Williams
which can be made with one skein of any of my
lace weight
yarns, as I plan on making for myself. Or you can make the French Quarter Shawl, the Taverna Shawl or Delancey Scarf.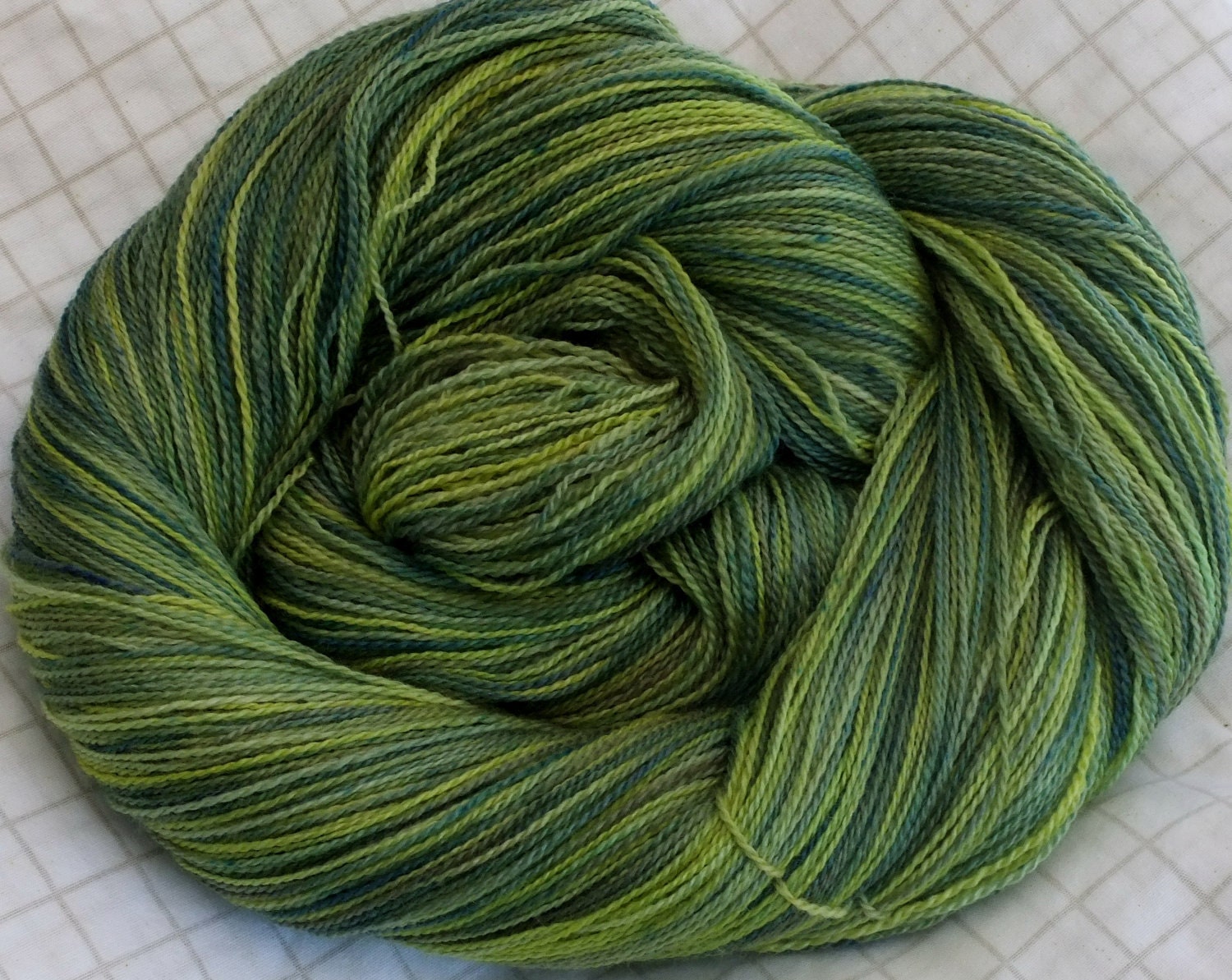 For a friend you might think of the Novel Sleeve by
Kathy Zimmerman
or Oak Barrel Socks by
Sarah Fama
with any
sock yarn
. There is also the Ashbury Mitts, Watercolor Beret, Chivalry Mitts, Friendship Socks, Flipper Mittens, Roisin, or the Jet Gloves. The list goes on and on what you can do with sock weight yarns, so grab your Christmas list and start knitting!